What Ways Can a DUI Affect Your Life?
Jul 14, 2021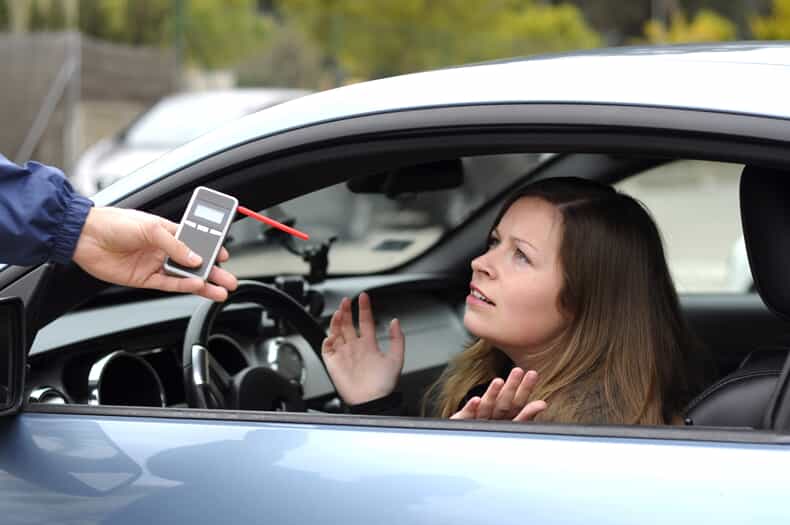 A DUI conviction can have far-reaching consequences that will affect virtually every aspect of your life, from your finances to your employment and even your personal relationships.
Some of these effects are short-term, but others are long-term and potentially permanent.
1. A DUI Conviction Can Cost You Your Job
A DUI conviction – or even a DUI charge – can have employment ramifications.
If you're convicted of a DUI in the state of California (as a first-time offender), you will face the following consequences:
License suspension (at least 6 months)
Hefty fines
48 hours (or more) jail time
Mandatory participation in an alcohol education program
The court may also require you to use an ignition interlock device.
If your job includes driving, a license suspension and DUI conviction may very well cost you your employment. Even if driving is not within the scope of your employment, losing your license will make it more difficult to get to and from work each day.
If you're unable to find reliable transportation to and from your job, you may soon find yourself unemployed.
Finding a new job may also be challenging, as you may have to disclose a DUI conviction.
2. You May Lose Your Ability to Drive
California has some of the strictest DUI laws in the country. With a first offense, there is typically a minimum 6-month license suspension. The length of suspension increases with each successive conviction.
A third conviction can lead to a 3-year license suspension.
Losing your license, whether it's for six months or several years, can have far-reaching consequences. It will affect your ability to secure and maintain a job. It will affect your personal relationships, your social life and your freedom to come and go as you please.
3. Your Car Insurance Rates Will Skyrocket
A DUI charge or conviction will likely increase your car insurance premiums. Depending on your situation, your insurer may choose to cancel your policy.
If your insurance policy is canceled, you may have a difficult time securing replacement coverage. Even if you can find new coverage, you can expect to pay much higher premiums.
A DUI charge is serious, and the consequences can be life-changing. The Mitchell Law Group can help you fight your DUI charge and potentially avoid some of these long-term consequences. Contact us today for a case evaluation.
Michael Mitchell

Michael Mitchell is a Fresno attorney who practices in the areas of DUI, personal injury & criminal law. Visit his Google+ profile.