Madera DUI Defense Lawyer
Knowledge Counts
The Madera DUI Lawyers of the Mitchell Law Group understand the ins and outs of the court system in Madera, California and the County of Madera. The County of Madera is a relatively small county that is located in the heart of California's San Joaquin Valley. While it is a small county, it does not take DUI/DWI offenses lightly.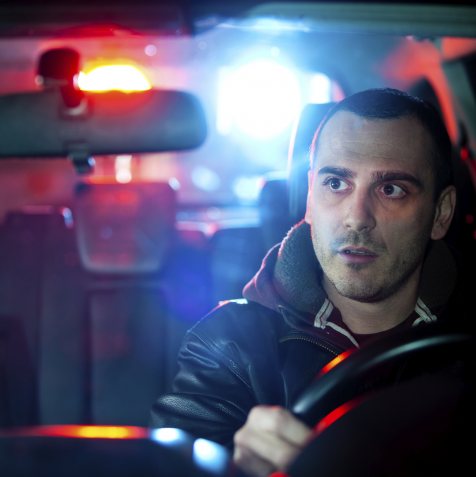 They have a stiff hand when it comes to drinking and driving and they will not hesitate to bring it down on a DUI offender. As Madera DUI Attorneys we have years of experience working in the Madera justice system and we'll do our best to try to prevent you from having a DUI conviction or license suspension.
Do Not Take a DUI Conviction Lightly
The penalties for driving under the influence are severe, jail time, loss of license, probation, fines, increased insurance rates and the risk to your profession or professional license. Do not take a drunk driving arrest lightly. If you've been cited for drinking and driving, call Madera DUI Attorney Michael E. Mitchell and his office today to schedule your free consultation. You can reach us via telephone at (559) 222-2424 or via email on our quick contact form.
Madera's DUI Defense Attorney
At the Mitchell Law Group we handle DUI cases throughout the County of Madera. While Madera is the largest city within the county, we also handle cases in Bass Lake, California which is also located in Madera County. So if you are in need of a Bass Lake DUI Lawyer, contact Mr. Mitchell and his office to see how they can be of assistance on your drinking and driving case.
Trained as a DUI Instructor
When it comes to DUI Defense, knowledge and experience counts. Fortunately for you, Mr. Mitchell and his office have both. Mr. Mitchell has gone through the same vigorous training that law enforcement officers take to be proficient in the roadside Field Sobriety Tests as well as the same courses that Instructors take to teach the field sobriety tests. So if your looking for a DUI Lawyer in Madera, call or email us today so we can discuss your case and your options with you to avoid a suspension or conviction.