Attorney, Robert Troncoso, is a veteran trial attorney with almost a decade of experience in the Central Valley. He has practiced in courts throughout the State of California. During his career, he has handled serious criminal cases including homicide, gang offenses, drug violations, domestic violence, sexual assault, arson, firearms offenses, and other violent crimes.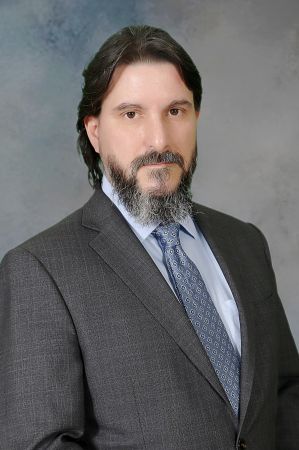 In addition, Mr. Troncoso has handled all types of misdemeanor offenses including DUI's, hit and run, and other traffic-related crimes. Mr. Troncoso regularly attends criminal and DUI classes to advance his knowledge in these areas.
Education & Court Qualifications
Mr. Troncoso received his undergraduate degree from the University of California, Santa Barbara in Economics with an emphasis in accounting. He received his Juris Doctorate (Law Degree) from the University of San Diego.
He is admitted to Federal Eastern District Court, the Ninth Circuit Federal Court of Appeals, the United States Supreme Court, all California Superior Courts, Appellate Courts, and the California Supreme Court.
Professional Experience
Mr. Troncoso's previously was employed as a criminal defense attorney with the Fresno County Public Defender's Office and the Law Offices of Michael E. Mitchell.
Clients First
Mr. Troncoso is focused on putting his clients interests first and works tirelessly to ensure their rights are protected. He is available for both, phone and in-person consultations regarding any criminal defense matter.