Visalia DUI Attorneys
Pulled over for drinking and driving in Visalia, California? Visalia is the largest city in Tulare County and is the official county seat as well. If you've been cited for driving under the influence in Visalia or Tulare County, you face some very stiff penalties, even on a first time offense. Starting July 1,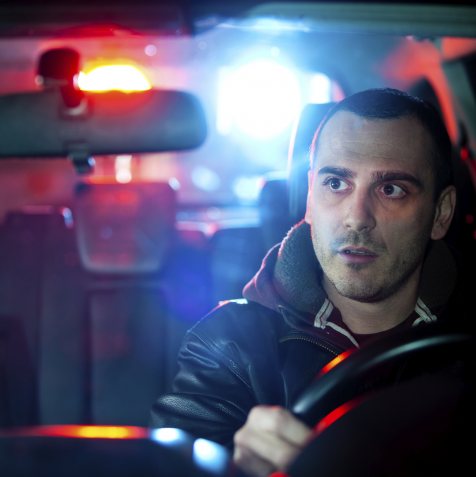 2010 the City of Visalia and Tulare County is included in a new program in California where it is only one of a handful of counties that impose an ignition interlock (a breathalyzer to get your car running) mandate on first time drunk driving convictions- painful!!
DUI Lawyer for your Visalia DUI Allegation
Visalia DUI Lawyer Michael E. Mitchell and the Mitchell Law Group will fight tooth and toenail to prevent you from getting a conviction. If your looking for an aggressive Visalia DUI defense attorney, call Michael E. Mitchell at (559) 222-2424. Our office is based in Fresno, California and we regularly appear in the Visalia and Tulare Criminal Courts.
Although it may be unfortunate to be stopped for drunk driving in Visalia, it is even more critical that you retain a professional Visalia DUI Attorney to defend your case. Our Visalia DUI Law Firm knows the Visalia legal system and community and is a frequent player in the court's around Visalia, including the Tulare Court, the Porterville Court and the Dinuba Court. Mr. Mitchell is a vigorous DUI advocate and knowledgeable in all DMV legal issues.
Hire a Veteran Visalia DUI Attorney
If you've had the misfortune of being ticketed in Visalia for drunk driving, get a DUI Lawyer in Visalia who has the legal know how to actually defend your case. Too often, clients have the misfortune of hiring attorney's who don't know what they're doing when it comes to DUI defense. Unfortunately, the client pays the price.
Don't Let the Prosecution Win
With the increasing advancement of DUI prosecution, the area of DUI defense has become increasingly confusing, Tulare DUI attorney Michael E. Mitchell is a pro when it comes to defending your case. Mr. Mitchell is your Central Valley lawyer who will be on your side from the minute you pick up the phone. Call him today to schedule a free consultation, (559) 222-2424.
Tulare County and Visalia are particularly tough on its DUI prosecution, often imposing heavy consequences including high fines, jail exposure and a very long period of probation. Protect yourself and your future, call Visalia DUI lawyer Michael E. Mitchell today for a initial free consultation to find out what he thinks about your case and how you can be defended in the Visalia Court system and before the Department of Motor Vehicles (DMV).
Mr. Mitchell can also help you get a temporary license pending the outcome of the DMV hearing and may be able to help you avoid a stiff license suspension. Visalia DUI Defense Attorney, Michael E. Mitchell, also offers affordable rates compared to other attorneys. Call our office today to see how he may be able to help you, (559) 222-2424.