Fresno Fraud Defense Attorney
Fraud is the carrying out of a deliberate act of deception that is done for unlawful gain. Criminal Fraud, generally, also involves providing false information to either the government or other members of the public. At the Mitchell Law Group, Inc., we have extensive criminal defense expertise in representing clients accused of committing fraud offenses. Fresno Fraud Attorney Michael E. Mitchell has years of criminal defense knowledge on his side when it comes to handling fraud cases involving insurance, bankruptcy, real estate, or employment. Contact his office today, via email or telephone at (559) 222-2424.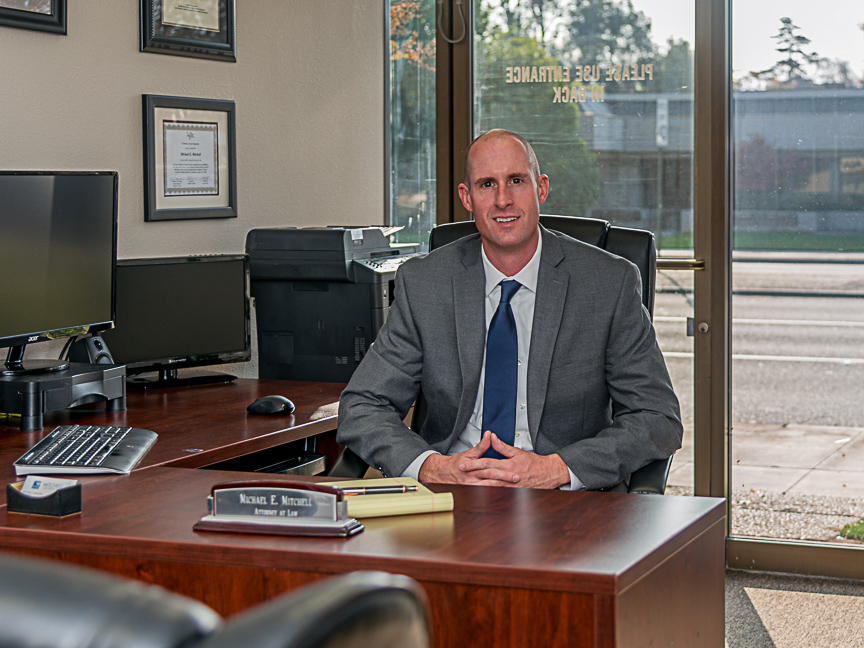 The office of Fraud Defense Lawyer, Michael E. Mitchell is located in Fresno, California. Due to our location in the middle of the San Joaquin Valley, we regularly handle cases throughout the Central Valley, including, Clovis, Merced, Madera, Los Banos, Madera, Bass Lake, Hanford, Tulare, and Visalia.
Insurance Fraud
Insurance companies are not always looking out for you when you rely on them the most. Insurance companies are always concerned with the bottom line, so when you make a claim for an injury, robbery, car accident, etc. they are not looking out for your best interest in your time of need. In fact, filing a claim with your insurance company could open you up to being charged with insurance fraud. They know this is the easiest way to scare people off from pursuing their insurance claims. If you find yourself accused of insurance fraud, get the protection and assistance you need to defend yourself properly, give Fresno Fraud Attorney Michael E. Mitchell and his staff a call today at (559) 222-2424.
Federal Bankruptcy Fraud
Bankruptcy Fraud is a Federal Crime with serious consequences if you are found guilty. Bankruptcy fraud charges can occur when you are investigated for concealing assets while petitioning for bankruptcy. Typically, this occurs if you have recently transferred an asset into someone else's name prior to filing a bankruptcy petition. This transaction can look suspect in the eyes of the Bankruptcy Trustee and may be passed along to the U.S. Attorney to see if criminal charges are warranted. If you find yourself in a situation where you are accused of Federal Bankruptcy Fraud you need the help of Michael E. Mitchell, an experienced Federal Criminal Defense Attorney. You can reach his office in Fresno twenty-four hours a day, seven days a week at (559) 222-2424.
Real Estate Fraud
Have you been the target of a criminal prosecution for failing to honor the terms of a loan? In this recent downturn of the real estate market, the government is going after people who have engaged in borrowing practices where it appears that there was no intent to repay the loan. Real Estate Fraud may also take the form of misappropriation or embezzlement of funds provided by real estate investors. People are also accused of fraud for renting or selling properties they do not actually own, even if they were working for the "landlord" or the "owner" and didn't know that other person didn't own the property. There is almost a limitless range of possibilities when it comes to real estate fraud.
If you've been accused of a Real Estate Fraud offense, contact the Fresno Fraud Lawyer Michael E. Mitchell, serving the counties of Fresno, Tulare, Merced, and Kings County to see how he can fight your real estate fraud case for you. Our telephone number is (559) 222-2424.