FRESNO DMV PROCESS
By now you've probably read through enough boilerplate websites to realize that you only have 10 days from the date of the arrest to contest your DUI charge with DMV and the suspension of your license. The pink form you received is also a temporary license for 30 days and your notice of the right to a hearing within 10 days.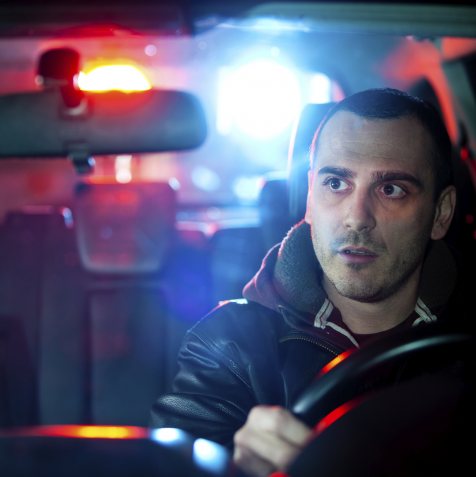 But what you really want to know is, do I have a chance!! Is it worth hiring an attorney! Or do I just take my lumps and go! The answer to that question, is can you afford to lose your license? Can you afford increased insurance? Can you afford to tell each subsequent employer that you suffered this conviction? These are the questions you should be asking yourself. Because, in my opinion, and of course, I'm biased, is you cannot afford to not hire an attorney.
Its an Absolutely Free, No Strings Attached, Consultation
Come on now- its Free!! If you've been cited or arrested for a DUI offense, you can speak with Mr. Mitchell for free regarding your case. He has over a decade of experience kicking butt and taking names when it comes to handling these cases. Having defended well over a thousand client's he knows what he's doing. You won't get pawned off on some fledgling attorney whose barely out of law school. You'll have the chance to talk to a veteran DUI and DMV defense attorney.
I'm the Guy Other Attorney's Call for Advice
I am contacted almost every other day by other attorney's regarding DUI defense matters. I'm, literally, the guy other attorney's call to figure out what to do on their cases. I'm happy to help anybody who needs it, including other attorneys, and I'm happy to help you as well. I know the Fresno DMV process and get help defend your case or answer your questions. Feel free to check out our other page on DMV defense for more information.