Facing a DUI? Is It an Infraction, Misdemeanor or Felony?
Jun 10, 2021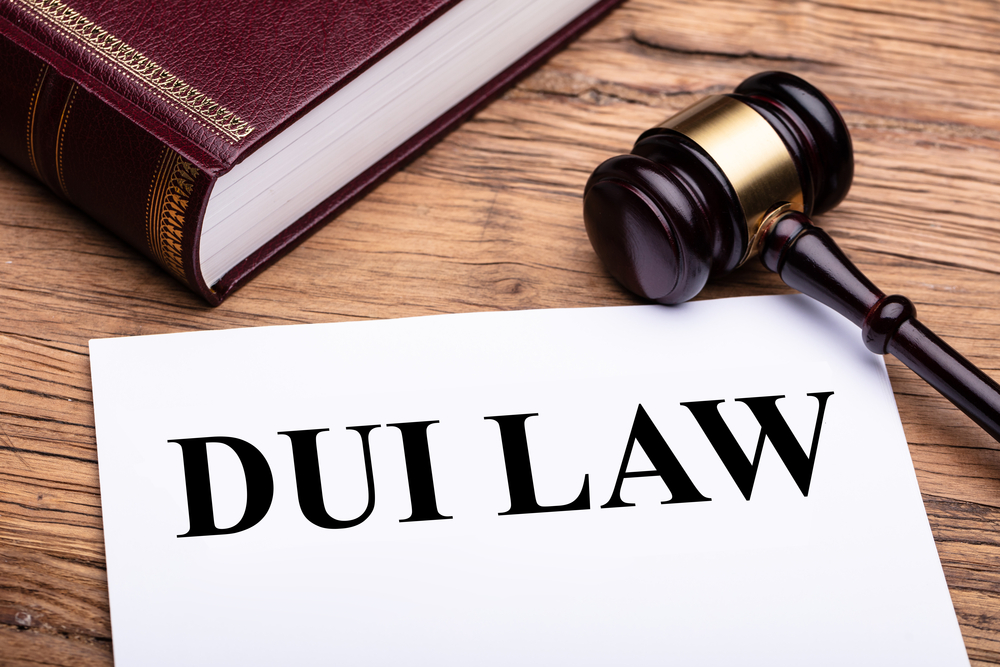 If you have been arrested and charged with a DUI (driving under the influence), you could be facing different charges. You may be looking at a misdemeanor or a felony.
Because of that, you should be asking yourself which one you are facing. They each have their own consequences, so it is important to know exactly what you are being charged with. In California, we have three tiers of offenses, infractions, misdemeanors, and felonies.
What is an Infraction?
The lowest charge that you can be charged with in California is an infraction. Other than completely dropping your charges, facing an infraction is the best option for you. If you are facing a misdemeanor charge, your lawyer may be able to get it reduced to an infraction or amend the charge to an infraction.
So, what consequences if you are convicted of an infraction? Generally, you are facing a fine; however, certain offenses can carry other consequences such as a license suspension, or points on your DMV record as well. For instance, traveling over 100 mph, Vehicle Code 22348(b), can carry up to a one-year license suspension if you have prior convictions, and up to 30 days on a first offense. This section will also tag your DMV record with two points.
So, while an infraction is on the most minor of offenses in California, you still should be aware of the consequences.
What is a Misdemeanor?
Most of the time, you will be facing a misdemeanor charge if you are accused of a DUI. While a misdemeanor is also a lower-level offense than a felony, it is still a criminal conviction and can have long term ramifications.
So, what consequences if you are convicted of a misdemeanor? If you are convicted of a misdemeanor DUI, you could be facing actual jail time, up to 364 days. You will also be facing fines and you could lose your license for six months or longer. The length of suspension depends on the level of your Blood Alcohol Concentration and how many prior DUIs you have.
What is a Felony?
There are some circumstances that can turn a DUI from a misdemeanor to a felony. These include:
You have been charged with three prior DUIs in the last ten years. Your fourth (and any after in that 10-year period) will be considered a felony.
If you injure or kill another person while intoxicated, including injuring them in a car accident.
After you have faced a felony DUI, any further DUIs will be considered a felony too.
So, what consequences if you are convicted of a felony? Your consequences will depend on why your charge is considered a felony. Either way, you could be facing thousands of dollars in fines and years in jail or prison. You could also lose your license for a year or longer.
If you have been accused of a DUI, it is important to seek legal advice right away. Do not hesitate to contact us today. One of our experienced DUI lawyers will be able to meet with you to discuss your case and options so you can decide how you want to proceed.
Michael Mitchell

Michael Mitchell is a Fresno attorney who practices in the areas of DUI, personal injury & criminal law. Visit his Google+ profile.