Defend Your Rights: California Mental Health Diversion Law Requires Expert Help
Feb 19, 2020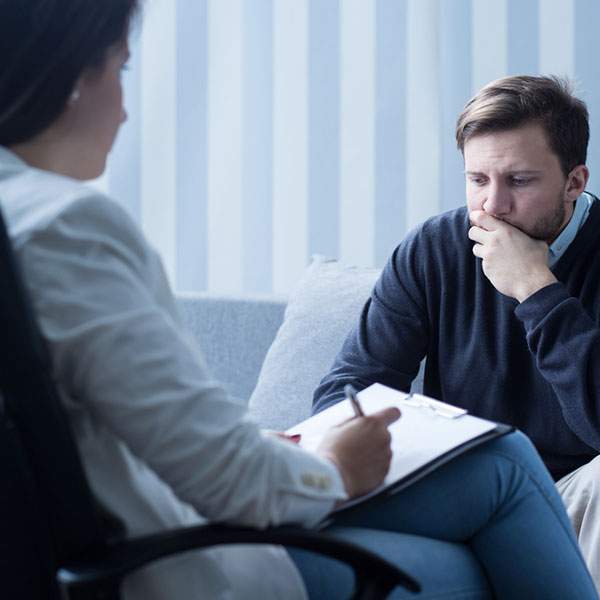 Recently enacted, The Mental Health Diversion Law (PC 1001.36) allows for alternative sentencing and treatment under special circumstances. A written motion submitted by a well-qualified attorney is routinely opposed by the prosecution.
Thus, when considering defense options in a misdemeanor or felony case, it is critical to use the expertise of a Lawyer. The landscape of the mental health diversion law is complex and, unfortunately, many criminal defense lawyers do not adequately understand it. For instance, in January 1, 2020, the law was changed to allow a more liberal exercise of mental health diversion by the court.
Previously, a mental health expert was required to find a "nexus" or connection between the crime and the defendant's mental illness. That is no longer required, now a court can draw it's own conclusion that a connection exists based upon a recent diagnosis or reports.
In addition, you may not want your mental health history made part of the permanent public record (because the court file is public). We routinely file supplemental motions to seal the original mental health motion and accompanying reports, so mental health diversion motion would be filed under seal. Most attorneys do not consider that and would not even know where to start.

If you have a DSM-V mental health issue, such as PTSD or bipolar, for instance, you may qualify for diversion under Penal Code section

An astute Lawyer is more than beneficial in presenting the full scope of your case, especially when mental health is of real concern. For example, the procedure involved in obtaining the diversion treatment option is rigorous. Navigating through the various steps, from the mental health evaluation through the proper responses to the objections of the prosecution, all take experience. If argued successfully, a motion for mental health diversion can have considerable benefits.

Mental Health Diversion Carries Substantial Benefits

Currently, many mental health patients are housed in jails and prisons. This "diversion" law allows for those afflicted with mental illnesses to receive humane treatment and rehabilitation. With the mental health diversion program encompassing medication, in-patient, and outpatient, assertive community treatment, along with personalized counseling, jail or prison time can be eliminated.

If the court allows a defendant to participate in the diversion program requirements and the defendant completes the requirements successfully, the record of the arrest will be sealed and the case will be dismissed. This is as close to a "get out of jail free" card as one exists.
To be sure, the circumstances outlined in a defense case such as this are unique to each case. Rest assured, our attorney's stand poised to offer real guidance and lasting representation. If you or a loved one are in a situation described above, contact us today.
Michael Mitchell

Michael Mitchell is a Fresno attorney who practices in the areas of DUI, personal injury & criminal law. Visit his Google+ profile.