Self-Defense in a Domestic Violence Situation
Jan 03, 2018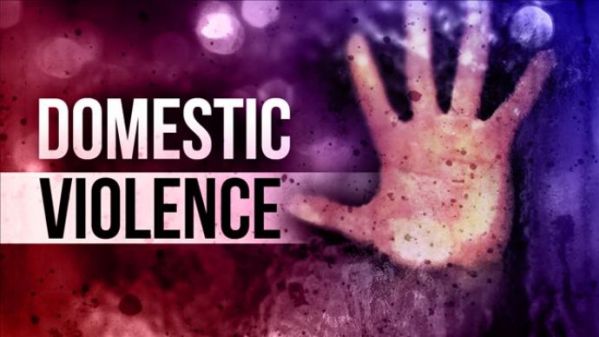 An accusation of domestic abuse can have a profound impact on every aspect of your life. Depending on the circumstances, you could lose your freedom, your dignity, your access to your home, children, spouse/partner, and your firearm rights. Having had the opportunity to witness the carnage of the domestic violence justice system, I cannot overstate the impact it can have on a human being. However, if you were not the aggressor in the altercation, you can have a vital defense- self-defense.
Was It Self-Defense?
Self-defense is allowed in situations in which a person is trying to protect themselves from being harmed by another person. However, there are specific elements to this defense. CalCrim, which are the California Criminal Jury Instructions, provide important guidance on the elements of self-defense.
CalCrim 3470, the self-defense instruction, provides that a defendant is not guilty if they used force in against another person when they believed that they were in danger of being harmed by another person.
An important condition of this instruction is that the accused believes that he or she was in imminent danger of suffering injury from the other person. For instance, if the accused abuser was being repeatedly struck by the alleged victim, it is reasonable to believe that the accused was in danger of being hurt.
Another important component of the self-defense instruction is that the force used by the accused to stop the actions of the alleged victim was reasonably necessary. The accused cannot escalate the level of violence that is being used.
There must be Substantial Evidence to Raise the Defense
If your case were to go to trial, it is important to note, that the jury would only receive an instruction on self-defense (meaning they would only consider the defense at all), if there is substantial evidence to support the defense. (People v. Breverman (1998) 19 Cal.4th 142, 157.) Before allowing the jury to consider the defense in deliberation, A judge would decide if a jury could find that there was sufficient evidence to entertain a reasonable doubt about the defendant's guilty based upon the self-defense evidence presented. This is why its critical that the defense be, carefully, presented.
What Happens If the Defense Is Rejected?
There is a possibility that a claim of self-defense could be rejected. If this happens, the consequences could vary based on the charges, the severity of the crime, and the criminal history of the accused. The possible consequences could include confinement, fines, and probation.
To avoid this, it is important to work with an experienced domestic violence lawyer. Contact us now to learn more about self-defense as a strategy and to explore other defense options.
Michael Mitchell

Michael Mitchell is a Fresno attorney who practices in the areas of DUI, personal injury & criminal law. Visit his Google+ profile.