3 Reasons Why Everyone Deserves a Fresno Criminal Attorney
Feb 28, 2018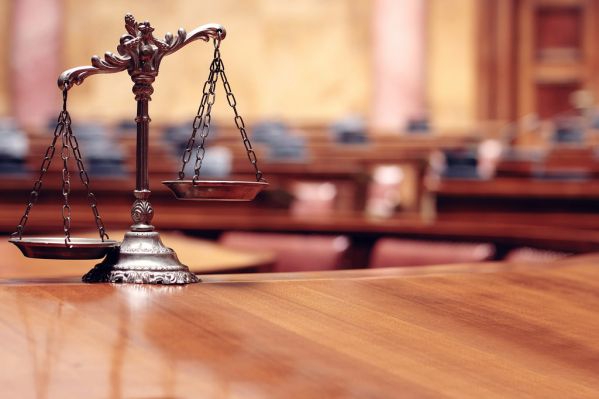 Everyone has a right to a good defense lawyer, no matter what the crime. This is something stated by the law and that's because it's a system that works. In case a person is really innocent, they shouldn't end up behind bars because they didn't have the chance to defend themselves. So it doesn't matter what type of crime you've been charged with; you still deserve a Fresno criminal attorney. Here are some reasons why:
1. Your Attorney Looks Out for You: Not everyone knows how to navigate the legal system. So you need to have someone on your side who does. What happens to you is of the utmost importance to your Fresno criminal attorney. Their reputation as an attorney depends on how many cases they win. So you can be sure that they'll be as invested in the results of your case as you are.
2. Being Accused of a Crime Doesn't Make a Person Guilty: Many people might be suspicious of a person who has been accused of a crime. However, it's important to keep in mind that not everyone accused of a crime is guilty. And this is the reason why the law states that everyone accused of a crime has a right to a defense lawyer.
3. There Are Many Legal Options: Just because you have been accused of a crime doesn't mean you have to go to trial. It's not necessary for everyone to find out about what you've been accused of. It's also possible to settle a case before the trial. It's possible to make a deal with the other party that is involved in the case. Your Fresno criminal attorney is going to take your wishes into account and deal with your case accordingly.
Contact us to learn more about why everyone deserves a Fresno criminal attorney.
Michael Mitchell

Michael Mitchell is a Fresno attorney who practices in the areas of DUI, personal injury & criminal law. Visit his Google+ profile.