Fresno DUI: Why You Need An Advocate
Jan 17, 2018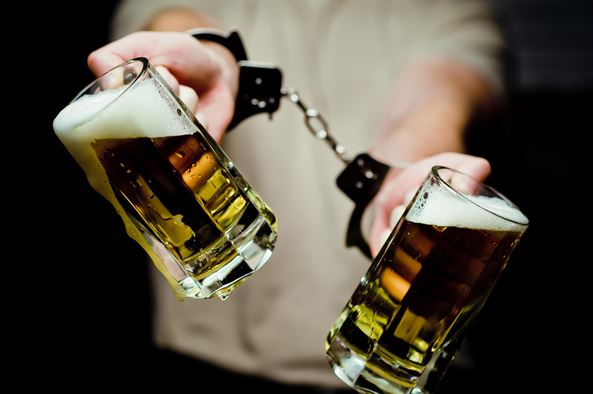 Drunk driving is a serious offense that seems clear-cut to many offenders. A BAC test may look as though it seals the fate of the accused. Convictions can be swift and lead to significant jail time, a large fine, or a suspended license. A criminal conviction might follow the offender for years, preventing them from living in certain areas and gaining employment. However, like any criminal accusation, the case is never simplistic and does not play out according to legal textbook. No matter the situation, a person charged with a DUI needs adequate legal reputation. A trained, experienced attorney can provide ample representation that may lead to the accused saving thousands of dollars and their clear criminal record.
An attorney can help at all stages of the drunk driving charge process. They can help the accused argue for lower bail and an easier time after arraignment. Adequate representation may lead a judge to release a defendant under their own recognizance. During the pre-trial phase, an attorney may negotiate with the prosecution for dropped charges or a lower sentence. There may be problems with evidence or the testimony of the arresting officer that the defense can identify and use to argue for leniency. Egregious mistakes can lead to the case being thrown out entirely. In other situations, a lesser sentence may mean the difference between a misdemeanor and a meager fine or a jail sentence.
Those who are arrested for drunk driving may feel scared and helpless. They must resist the urge to acquiesce and to accept the prosecutor's version of events. Criminal defense, like that offered by us at the Mitchell Law Group, can bring more stability and a sense of hope to the defendant's situation. Nobody charged with a crime this serious should ever feel alone, and they should always have an advocate on their side.
Michael Mitchell

Michael Mitchell is a Fresno attorney who practices in the areas of DUI, personal injury & criminal law. Visit his Google+ profile.