What to Do When You're Arrested for a DUI
Dec 17, 2021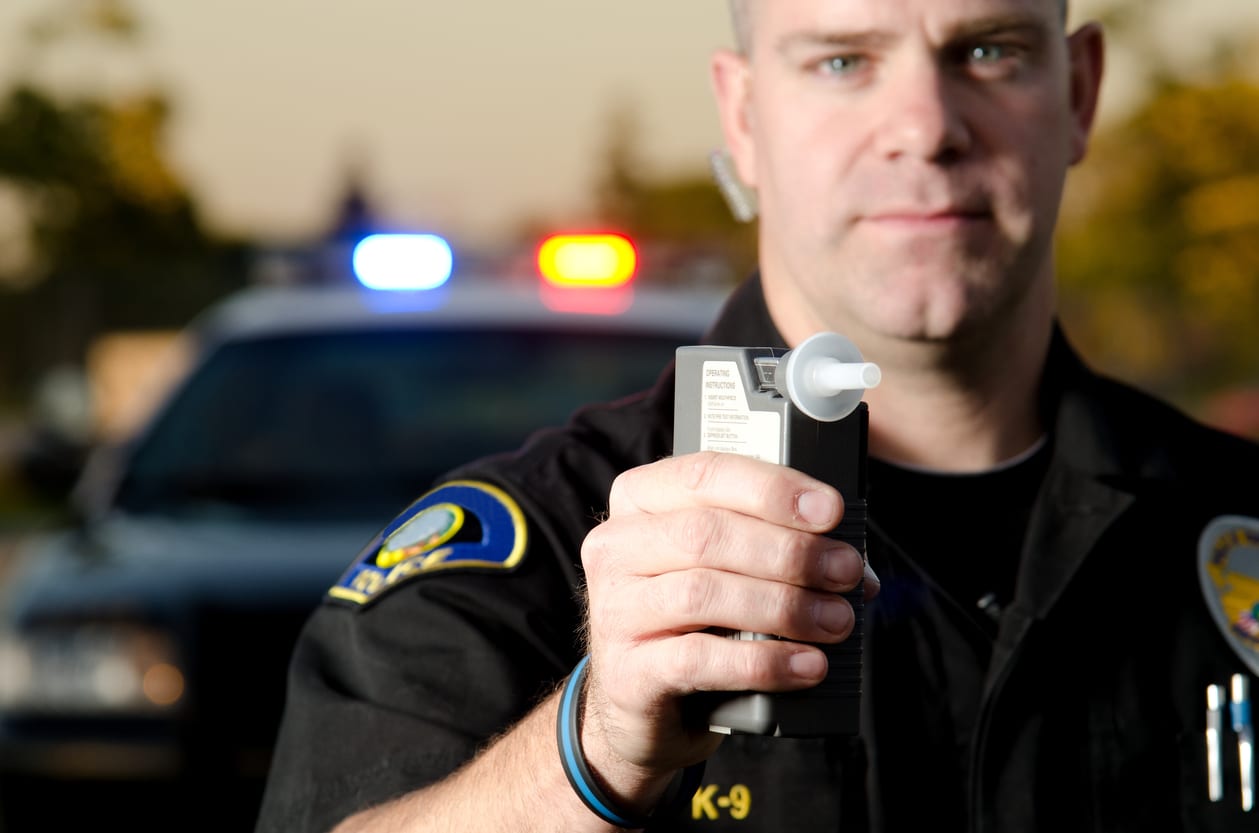 An arrest for a DUI is a frightening and confusing experience, and most people lack knowledge about how to handle the situation. Everything you do and say matters, so it's essential to know your rights and be cognizant of your behavior and statements to the authorities.
The following are some things you should be aware of in case you're pulled over for suspicion of driving under the influence:
Be silent but cooperative: Nobody gains an edge by being uncooperative with arresting officers. So, in the case of a DUI arrest, you should stay silent or say as little as possible, and comply with the officers' orders. Remember, everything you say or do from the moment an officer approaches your vehicle can be used against you in a court of law. Furthermore, do not discuss your case with cellmates or friends. All discussions should be between you and your attorney to ensure confidentiality.
Call an attorney as quickly as possible: Reach out to the team at Mitchell Law Group or another trustworthy attorney with experience handling DUI charges. Do not hire a general practitioner or a specialist in another legal area. Technically, any lawyer could represent you in court, but a criminal law and DUI focused attorney will achieve the most favorable outcome possible due to the complexity of the laws.
Driver's License/Transportation: You have only a short period of time to set up a hearing with DMV to avoid the suspension of your license. There is only a 10-day window to do this from the date of your arrest. DMV, rarely, will grant an exception or listen to an excuse for why you missed that 10 day window. So don't let it lapse, without setting the hearing.
Prepare for your court date: Consult with your attorney to decide how you should plead and to best understand the potential ramifications of your arrest and plea. For example, DUI charges can prevent you from passing simple background checks or getting hired or licensed in professions that require a clean record. This can be particularly important if it's not your first arrest for a DUI.
Fines/Jail Time: Ask your attorney about potential fines or jail time, the latter of which is particularly important if it's not your first DUI.
Insurance: You should investigate how a DUI arrest will impact your insurance rates going forward. You may need to request an SR-22, which is a document your insurance company files with the state to show you have liability coverage. Laws vary by state, but in general, individuals may need to ask their insurer to file an SR-22 in the case of a conviction for a DUI.
Contact Mitchell Law Firm
Contact Mitchell Law Firm immediately at (559) 222-2424 if you're arrested for a DUI or any other urgent criminal legal matters.
For your convenience, please also feel free submit your inquiry online for non-urgent matters.
Experienced and Accomplished DUI and Criminal Legal Team
The Mitchell Law Group handles all types of criminal law legal issues.
Attorney Michael E. Mitchell is a reputable, knowledgeable and experienced criminal and DUI attorney who used to serve as counsel to one of the largest DUI law firms in the country. He is a member of the National Association of Criminal Defense Lawyers, the California DUI Lawyers Association, and regularly attends DUI seminars to stay current with new legislation.
Robert Troncoso is a veteran lawyer who has handled numerous DUIs and other traffic-related crimes, in addition to far more serious criminal matters, including homicide, domestic violence, sexual assault and firearms offenses.
Michael Mitchell

Michael Mitchell is a Fresno attorney who practices in the areas of DUI, personal injury & criminal law. Visit his Google+ profile.