New Extensive Expungement for California Inmate Firefighters
Feb 24, 2021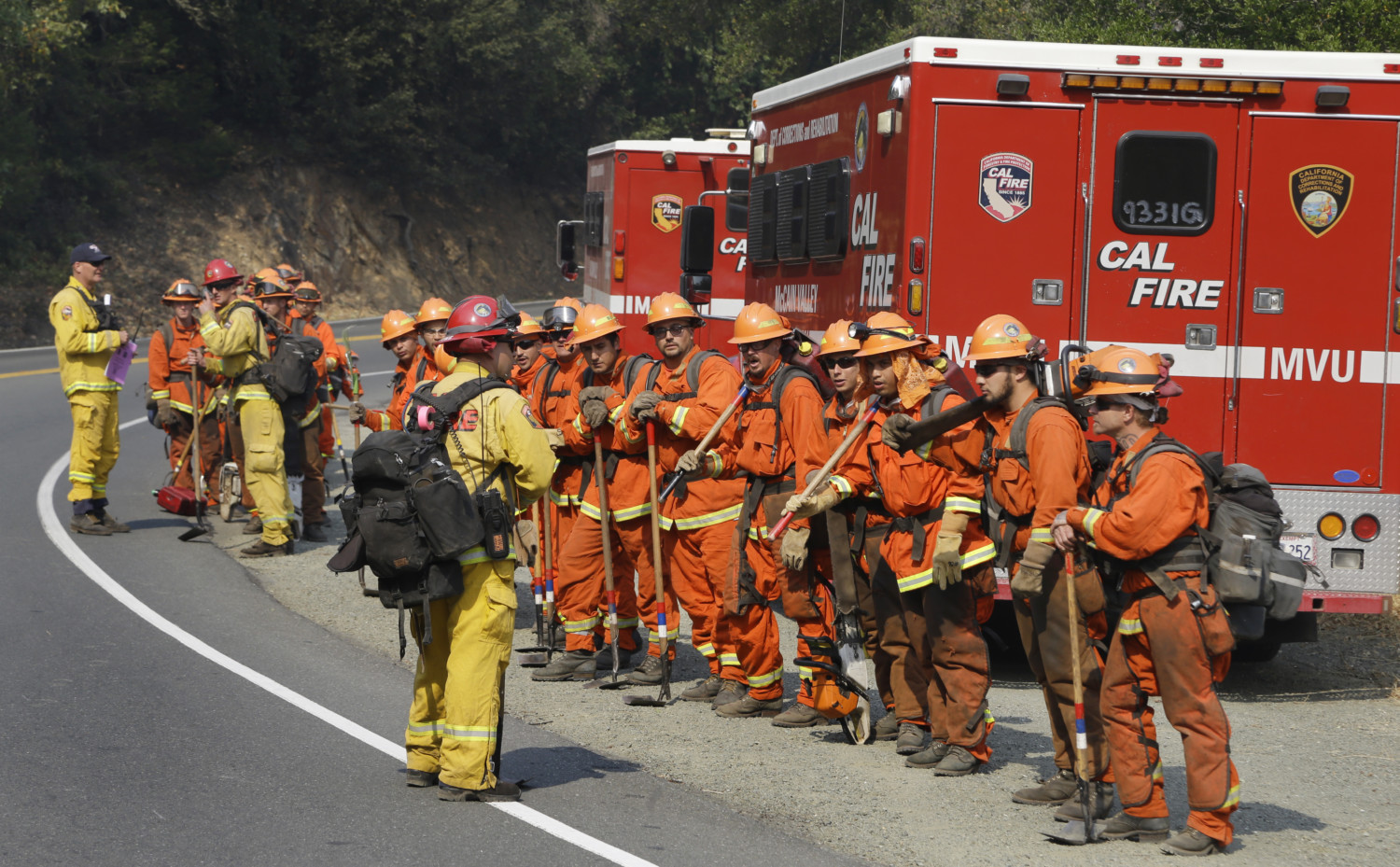 Those who have felony convictions know all too well just how life-altering that conviction can be. The negative impacts of a felony record are far-reaching. However, there is hope for some California felons to have convictions expunged. Thanks to a new law, AB 2147, inmates who put their lives on the line as part of the California prisoner wildfire fighter program are now eligible for a dramatic expungement that has a far-reaching impact.
These inmates gained national recognition for their help fighting massive blazes including the Kincade Fire of 2019 and the infamous Camp Fire of 2018. Additionally, California spends copious amounts of time and resources on the prevention of massive forest fires. You guessed it; inmates also help with those efforts. It is not surprising that some in our State Legislature think these inmates deserve a break for putting their lives on the line and helping to keep the costs of fire prevention down.
The law has been codified in Penal Code 1203.4(b). The benefits of this new law are profound. First, the court can terminate probation, parole, or supervised release earlier than the required term. Second, if granted, the petitioner would NOT be required to report the conviction for state or local licensing, except if applying for a teaching credential, application for peace officer, public office, or if working with the California State Lottery. In addition, certain more serious offenses are ineligible for relief.
There are about 2,500 inmate firefighters serving in the wildfire fighter program at any given time. So, this new law is good news to thousands of inmates and their families, some of them here in the Fresno area. However, even these former inmates will have to petition the court for the felony expungement. That is why it will be wise for these firefighters to get a lawyer with extensive expungement experience. This lawyer should also understand all the avenues for cleaning up criminal records, such as sealing records and reducing felonies to misdemeanors. You can learn more about these alternatives and how we can help.
Here at Mitchell Law Group, we believe in second chances and take pride in helping clients make a better future possible. If you, or someone close to you, has the need to start over with a clean record, please contact us for a consultation.
Michael Mitchell

Michael Mitchell is a Fresno attorney who practices in the areas of DUI, personal injury & criminal law. Visit his Google+ profile.