Right to a Speedy Preliminary Hearing in the age of COVID-19
Jul 08, 2020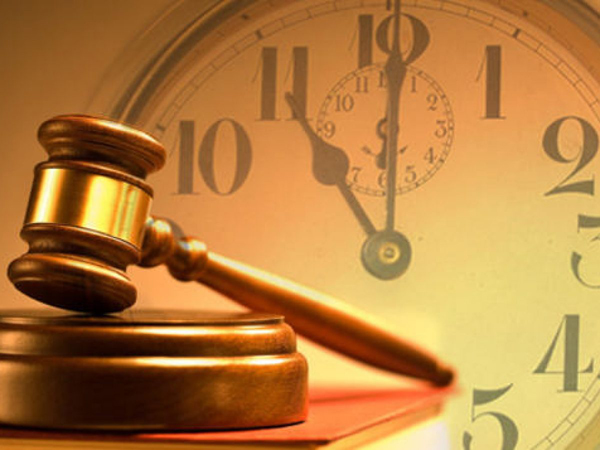 Recently, California courts extended, in certain cases, the time frame to hold preliminary hearings in March of 2020. However, preliminary hearing time frames were, often violated, due to unilateral extensions. A California Court of Appeal (First App. District, Division 5), ruled the "speedy" preliminary hearing right of a Defendant in a human trafficking case were violated when the Contra Cost County Court did not hear his preliminary hearing within the 10 day period as required by law. For those lawyers looking for the citation, the case is Dejuan Bullock v. Superior Court of Contra Costa County (2020) 51 Cal.App.5th 134.
The Court of Appeal held that the Covid-19 pandemic wasn't a valid excuse to extend the deadline for his preliminary hearing just because the court was closed as a public safety measure. The superior court failed to show a connection between the pandemic and the court's failure to hear the preliminary hearing within the deadline of Penal Code section 859(b) (the 10 day period for the preliminary hearing to be heard).
The Court of Appeal noted that the Chief Justice of the California Supreme Court sent an advisory to the superior courts to provide guidance on how to maintain the operation of the court system during this time. The advisory set forth that the courts were "essential services" and should adjust their operation to maintain the safety and well-being of court staff and the public. However, the advisory also stated that preliminary hearings for defendants who were in custody should be given priority.
In addition, while the Chief Justice did issue an emergency order extending the time period for holding a preliminary hearing from 10 days to 30 days, that order was issued after the time period had already expired in Mr. Bullock's matter. Therefore, his motion to dismiss should have been granted. However, the matter was rendered moot as Mr. Bullock had already taken a negotiated plea deal. Nonetheless, this opinion could have relevance for several cases going forward.
Mitchell Law Group Can Help!
Mitchell Law Group, LLC is dedicated to providing justice for members of his community. Michael Mitchell is a criminal defense expert with over 14 years of experience in the area of criminal law.
Contact us to schedule an initial online meeting concerning your case. We're here for you.
Michael Mitchell

Michael Mitchell is a Fresno attorney who practices in the areas of DUI, personal injury & criminal law. Visit his Google+ profile.