Criminal Defense: What is Arson?
Aug 07, 2019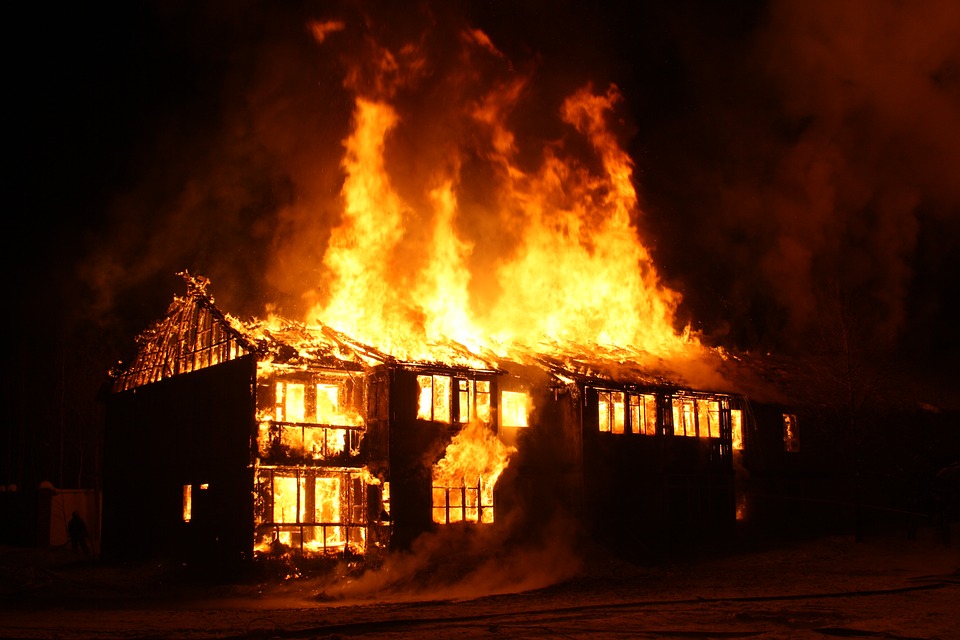 When most people think of arson, they think about someone burning down someone else's property. However, there are a variety of arson offenses and, corresponding, penal codes.
The general arson charge is in Penal Code 451. This code section lays out the elements of arson, which are willfully and maliciously setting fire to or burning any structure, forest land, or property. Burning your own home or real estate is considered arson, as well as burning your own personal property to commit a fraud or, if in the process, you cause damage to another person's property, structure, or forestland. This type of arson is considered a serious strike under the three strikes law. If you injure someone or set fire to an inhabited dwelling you will also be looking at a violent strike offense which has a time credit limitation of 15%, meaning you would be limited on your ability to earn time credits for good conduct.
Though most people think that you must set fire to someone's home for it to be considered arson, that is not true. You can set fire to vehicles, machinery, and even land or crops can be considered arson.
In California, you can also be charged with a felony for unlawfully causing a fire. This is when you act recklessly in causing a fire. (Penal Code section 452). If you do something that you know is dangerous and do it anyway, resulting in a fire, you could be charged with this code section. For instance, if you are were using fire, fireworks, or firecrackers in reckless manner, you could be convicted of unlawfully causing a fire if property damage occurs. The damage doesn't even have to be from the fire or explosive itself. If debris causes someone's property to catch fire, this type of charge may be on the table.
If you burn your own property in order to commit fraud, arson may be considered. It is considered arson if you are trying to collect insurance money by setting fire on your own home, business or personal property.
If you are being charged with arson, whether you meant to cause damage or not, you need an experienced lawyer. One mistake doesn't need to change your whole life. Don't hesitate to contact us today for all of your legal needs.
Michael Mitchell

Michael Mitchell is a Fresno attorney who practices in the areas of DUI, personal injury & criminal law. Visit his Google+ profile.