3 Criminal Defense Tips When it Comes to Social Media
Jun 06, 2018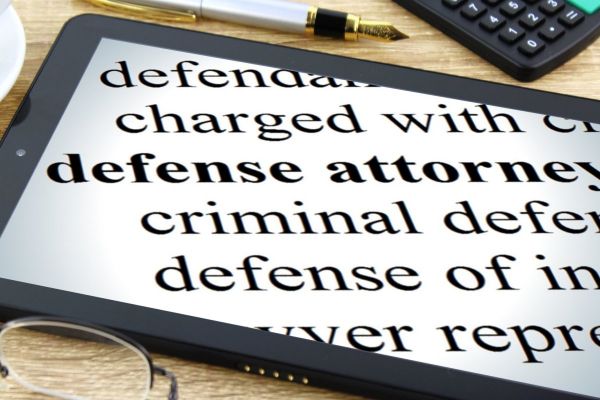 If you have been charged with a crime, the time between your arrest and your court date should be taken seriously. Aspects of your day-to-day life can be fair game for judges and prosecutors to review. Police and investigators will often review your posts or updates on social media. Here are three criminal defense tips that can help you avoid posting the wrong things on social media while your case is pending.
1. Avoid Posting About Drugs or Alcohol
If your criminal case is revolving around drug or alcohol charges, keeping your social media presence squeaky clean is a must. Don't post pictures of yourself at bars and avoid any references to drugs or alcohol - even if this is a joke or relates to a song or other current event. Try your best to lay low and don't post anything that has to do with what originally got you in trouble.
2. Don't Vent on Social Media
While you might be upset about criminal charges, public spaces online are not the place to vent about this. Making remarks about your case, law enforcement officers or those in the legal system will show little remorse or respect on your part. Even if you are angry about your criminal charges, keep these to yourself and off of any social platform.
3. Don't Post Anything Illegal or Off-Limits
If you have gotten your license suspended, don't post any photos or statements that might imply that you have been driving in the interim. If you have a court order to stay away from a location or establishment, don't implicate yourself in any way on social media. You don't want to lead the court to believe you aren't following orders put forward in your pending case.
Social media posts can be easy for others to find, and you don't want the wrong information to end up bolstering the prosecution, leading to a possible conviction. Staying off of social media in ways that might indicate you aren't taking charges seriously, even if you are, is a good rule of thumb.
Contact us for more tips on Criminal Defense Tips, and to see how we can help you with your Criminal Defense case.
Michael Mitchell

Michael Mitchell is a Fresno attorney who practices in the areas of DUI, personal injury & criminal law. Visit his Google+ profile.