3 Tips for Communicating with Your Criminal Lawyer
Jan 10, 2018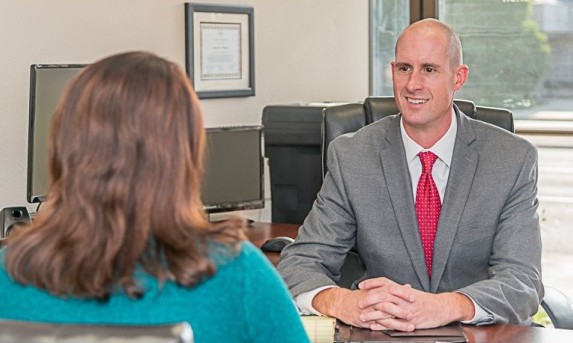 When you're communicating with your criminal lawyer, you should remember that it doesn't matter whether you're innocent or guilty. The law says that everyone has a right to a defense. So you shouldn't be afraid that your lawyer is going to judge you or betray your confidence. After all, your lawyer is bound to you by attorney-client privilege. So anything you say to them is in complete confidence. If you're still having issues communicating with your attorney, consider the following tips:
Don't Hold Back
Once you've retained an attorney, it's time to be completely candid with them about what happened. Even if you feel like you were partly to blame for the turn of events, don't try to hide things. Hiding the truth from your attorney means that they'll go to court without knowing all the facts, which is definitely not a good thing.
Tell Them Your History
You don't only need to be candid about the issue at hand. You also need to tell your lawyer everything they need to know about your history. Were you ever arrested before? Were you ever accused of any crime? Have you been convicted of any crime? Were you a witness to a crime? Think back to anything that might be relevant and tell your attorney about it.
Listen to Your Attorney
Communication is not just about talking to someone; it's also about listening to them. So listen carefully to everything your attorney says and try to follow their instructions. If you have any questions or if something isn't clear, then feel free to tell them so.
Contact us to learn more or if you would like to discuss your case.
Michael Mitchell

Michael Mitchell is a Fresno attorney who practices in the areas of DUI, personal injury & criminal law. Visit his Google+ profile.