A Domestic Violence Conviction Could Ruin Your Life
Dec 06, 2017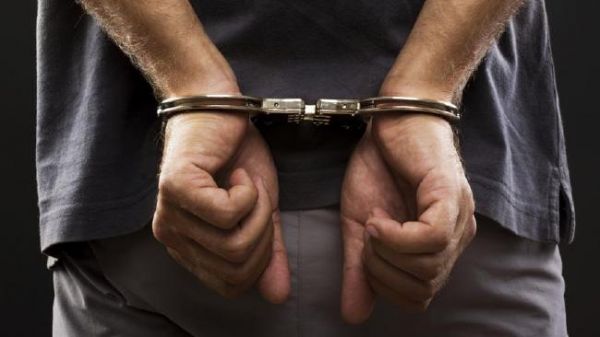 If you find yourself charged with domestic violence, you have a very serious problem. With the increased exposure of domestic violence in the media leading to laws becoming tougher on the accused, your only choice is to have the best possible defense in court.
The Mitchell Law Group has over a decade of experience defending the rights of the accused, and we are proud to provide a personalized defense for our clients.
Even a misdemeanor domestic violence conviction could require you to attend a 52-week class on top of additional jail time. However, consequences can be disastrous, leading to:
· Federal restriction from owning firearms
· Inability to serve as a peace officer
· Having to check "yes" to a conviction portion of job applications
· Lifelong stigma from family, friends
We understand that while a domestic violence charge is a serious matter, the accused has rights, as well. We are often successful in negotiating plea deals that lessen the charges in exchange for our clients; for instance, attending a 12-week anger management program to obtain a dismissal of the charges. We may also be able to structure a conditional plea, for example, obeying all laws for a six-month period to obtain a dismissal.
If you find yourself charged with domestic violence and you have nowhere to turn, contact The Mitchell Law Group and we'll be there to defend your rights.
Michael Mitchell

Michael Mitchell is a Fresno attorney who practices in the areas of DUI, personal injury & criminal law. Visit his Google+ profile.