Being Arrested for a DUI can be a Traumatizing Experience
Sep 27, 2017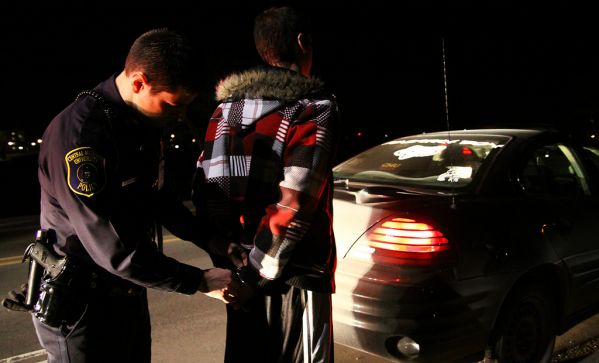 Getting arrested for DUI is a traumatizing experience. Most of the time, career criminals aren't the ones getting arrested for drunk driving. Ordinary everyday people who have lived by the law their whole lives will have one drink too many and end up in the back of a squad car, and later, a holding cell. With no experience being arrested, they have no clue what to do next.
The Mitchell Law Group has over a decade of legal experience defending the rights of those who find themselves in trouble with the law because of one bad decision that leads to a DUI.
Those first-time offenders who find themselves locked up in the local jail one night will often not realize that they actually have options. Pleading guilty off the bat is one option. However, it can have disastrous consequences, not limited to:
Loss of employment
Damaged relations with family and friends
Loss of transportation
Loss of self-esteem
Being a first-time offender, you deserve a good defense. If you have a DUI charge, you need a great DUI lawyer on your side whose ready to fight for your rights in the courtroom. Don't worry about settling with a mediocre defense from a public defender who sees dozens of clients a day and hundreds a week. The Mitchell Law Group provides personalized legal services, with help and advice tailored to your case and your case only.
If you don't know where to turn after your DUI arrest, don't settle for a cut rate defense Contact us, and we will defend your rights so you can resume your life once more.
Michael Mitchell

Michael Mitchell is a Fresno attorney who practices in the areas of DUI, personal injury & criminal law. Visit his Google+ profile.